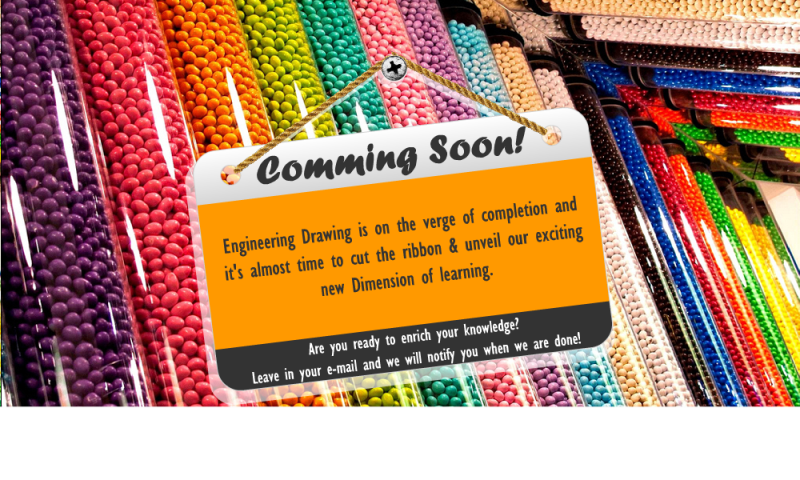 The "MECHANICAL MOVEMENTS" page has gone live!
Clients
Reviews
This way (using Yes Yen CBTs) we can move forward with upgrading the fundamentals training, and have Yes Yen build more updated modules to replace our current material.
T. A. (Tom) Dahmen Chevron - Niche Refinery, U.S.A.
Copyright © 2019, Yes Yen GraphiTech, All rights reserved.