TRAINING FOR
- PROCESS PLANT OPERATORS
- INDUSTRIAL MAINTENANCE
- COMMUNITY COLLEGES
Do you want to organize training programs at your site by our principle trainers?
Contact our principle trainers for more details:
---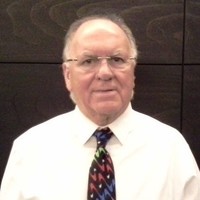 James Watterson (contact_uk@yesyen.com):
Training zone: UK, Europe and Middle East
James Watterson has a doctorate in Mechanical Engineering, Engineering Technology, Diagnostics Skills for the Oil & Gas Refineries, GPA. He is actively involved in providing training in the United Arab Emirates and mainly associated with Oil and Gas Refineries. He has also conducted specialised training in Iran-Nigeria- Malaysia- India- Turkey- Oman- Kuwait- Qatar- Kingdom of Saudi Arabia- Algeria- Libya- Pakistan- Trinidad& Tobago- Miri-Sarawak. His experience extends to having carried out consultancy work in the manufacturing sector in Germany- Switzerland- France- Belgium- Italy- USA- Canada- Australia.
---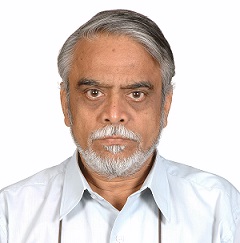 Sankar Narayan (contact@yesyen.com):
Training zone: Middle East, Far East and India.
Sankar Narayan is a mechanical engineer and has over 40 years of experience in different facets of various industries. He has strong passion on training and has conducted several programmers in India, Middle East, Far East and in Canada. The topics covered during these programs include RCM, TPM, CMMS, Maintenance Concepts, Trouble shooting and Root-Cause analysis, Maintenance of Industrial Pumps, Compressors, Mechanical Seals, Rotating equipment Alignment practice, Condition Based Maintenance, etc.
---